Who are LimeChilli Design?
We are a Graphic Design, Web and Print Agency based in Livingston, West Lothian.
We have been providing design and print services for over 16 years and offer a wide range of services including graphic design, web design and printing.
Our clients range from the self employed, small businesses and charities to multi-national organisations.
We are pleased to serve a local customer base across West Lothian, the Scottish Central Belt and Edinburgh as well as servicing clients remotely throughout the rest of the UK and globally, with clients in Australia, USA, Switzerland and Hong Kong.
"I strive for two things in design: simplicity and clarity. Great design is born of those two things."
Our Clients
HERE ARE A FEW OF OUR CLIENTS. WE WORK FOR SOME GREAT LOCAL AND NATIONAL COMPANIES. SOME SMALL, SOME LARGE, SOME CHARITIES AND EVERY ONE RECEIVES THE SAME GREAT LEVEL OF ATTENTION AND SKILL.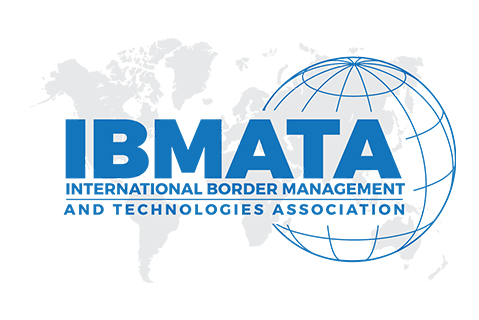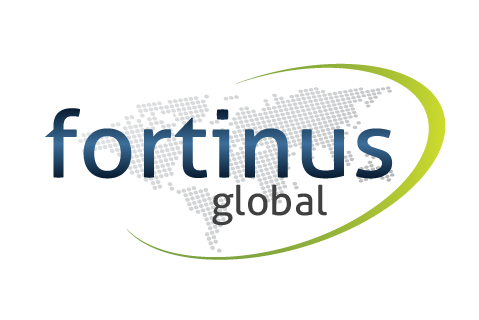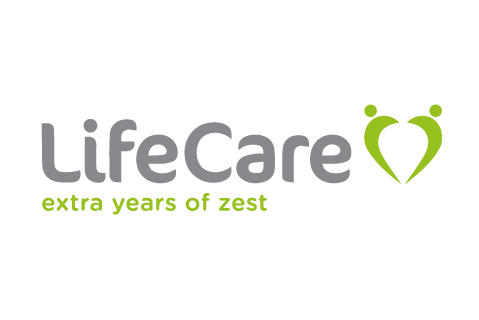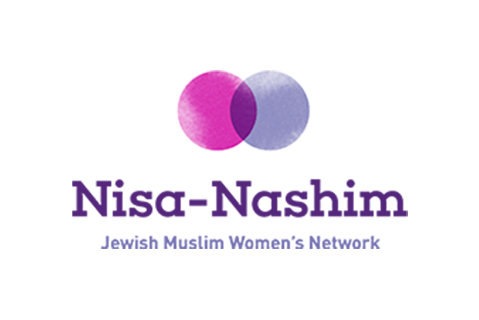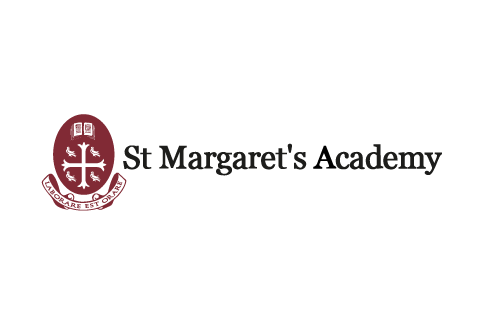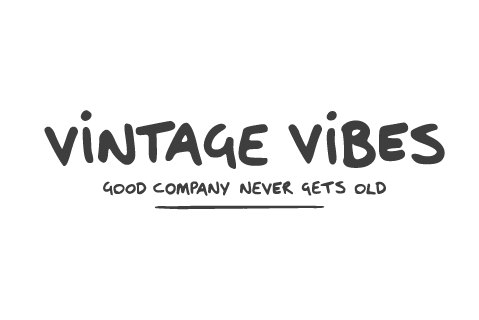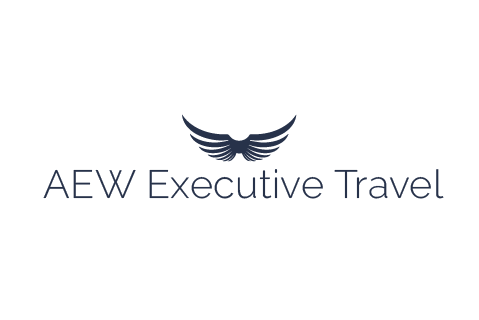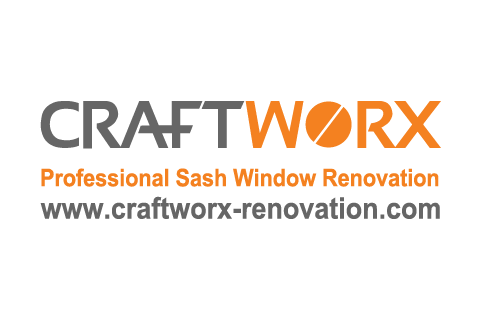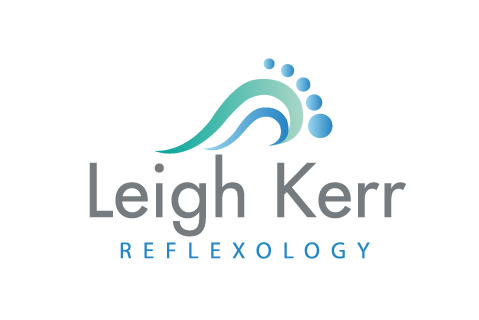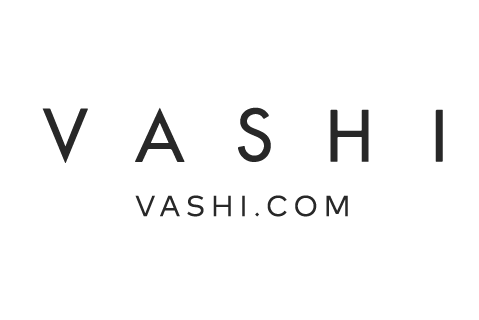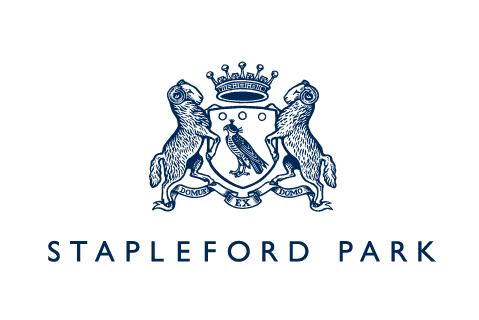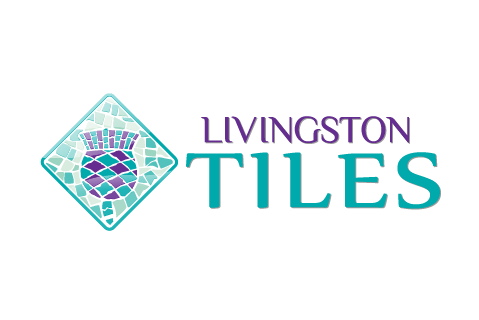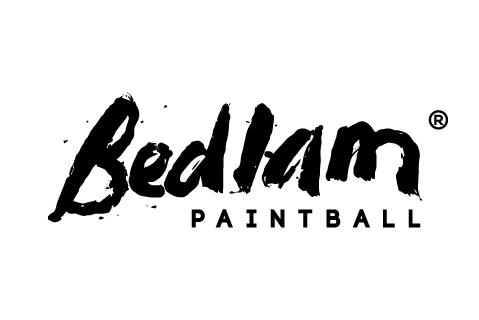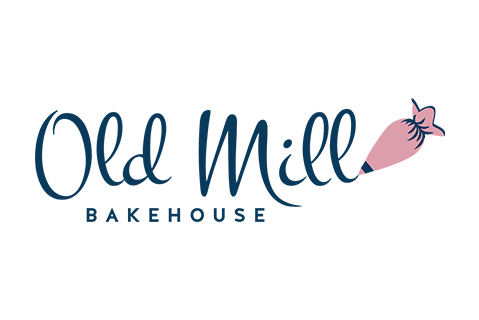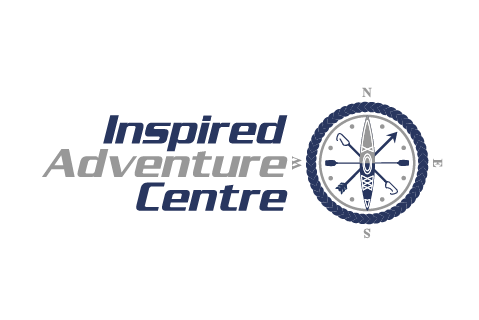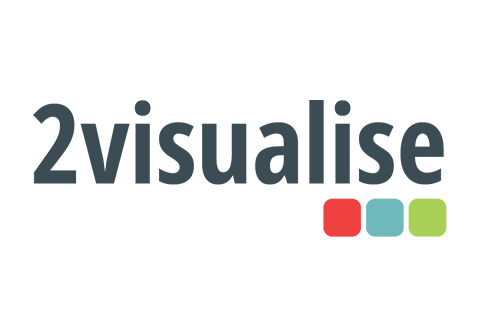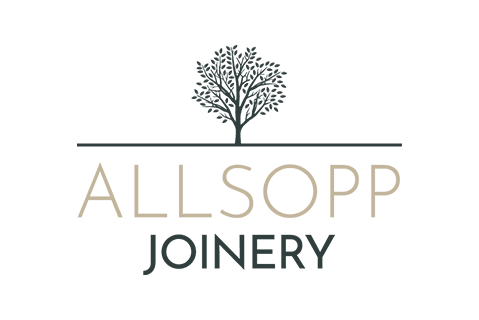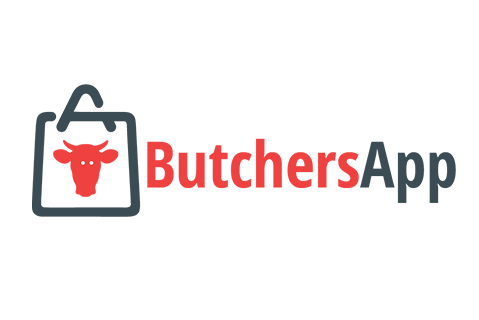 Our Services
BELOW ARE THE CORE SERVICES WE OFFER. HOWEVER, WHATEVER YOUR NEEDS, LIMECHILLI DESIGN CAN HELP. FROM ALL FORMS OF DESIGN TO ANIMATIONS AND ILLUSTRATIONS.
Brochures, business stationery, corporate folders, promotional posters, leaflets and flyers, exhibition graphics, magazine and trade publication adverts. We still believe in the power of fantastic print. After all, brochures, flyers, stationery and all other marketing material still provide that essential link and support for your online presence. All of our work is designed with precision to the highest standards in order to give you complete confidence when giving promotional materials to clients.
Logos are a critical aspect of business marketing. For this reason, a well-designed logo is an essential part of any company's overall marketing strategy. Each logo is uniquely researched and designed to be a perfect fit for your company. We begin by learning about your business, your competitors and your customers. Once we have a solid understanding of how to represent your company to your clients, we produce a range of intelligent, meticulously crafted logos for you to choose from.
Infographics are fast becoming one of the most popular forms of social content. An Infographic is a visual representation of data. Infographics – because of their visual nature – help us to quickly make sense of statistics and are ideal for easy sharing of a story to a worldwide audience. Infographics are compelling viewing and show an expert understanding of a topic. They can be easily scanned and understood by the human brain. Infographics have great viral capabilities and this can lead to worldwide coverage. This in turn will direct more traffic back to your website and is excellent for Search Engine Optimisation.
A modern website for your business powered by the world's leading web platform. Professional web design, tailored to your business & budget. The first big decision when planning your new website is which design approach to take. We will give you helpful, unbiased advice on the two main options for creating a professional WordPress website, to build using a premium theme or custom design. All websites will be responsive. mobile friendly and SEO ready. We also offer an updates/maintenance service and can help/advise on domain name registration and hosting. All websites come with one year hosting free of charge.
Our Work
THIS IS A SMALL EXAMPLE OF OUR RECENT WORK.